Gardens and wildlife
ROUND HILL's NOT JUST WEEDS project June 2020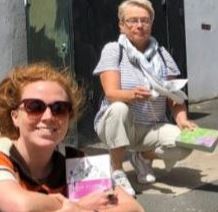 Round Hill residents have been identifying plants which grow on pavements and alongside walls to confer positive value on them. Many are beneficial to wildlife e.g. bees and other insects.
Toads on the move - volunteer patrollers needed Feb 2020
Last community wildlife survey in Round Hill was conducted in summer 2001 under the supervision of David Hodd by children on land to NE of Princes Road.
63 creatures were recorded including toads, Common Newts, Hawker Dragonflies, Hummingbird Hawkmoths, Frogs and Rufous Grasshoppers.
See http://roundhill.org.uk/main.php?sec=gardens&p=A_wild_past_-_and_future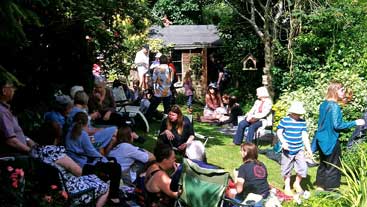 Articles on gardening in Round Hill