Round Hill Dog Show 21 May 2017
Sunday 21st May 2017
Jan Curry was the compére. Rusty provided harmonica.
Members of the Jan's & Rusty's family staffed the registration table, awarded rosettes as prizes, and handled the music (e.g. for Musical Sits). Miriam provided the electricity. Barbara made the rosettes and also cake. Jackie made the bunting. Rob provided clip boards and bunting. Andy co-ordinated between registration table and judges with Class Entry List. Peter was the controller & keeper of sausages.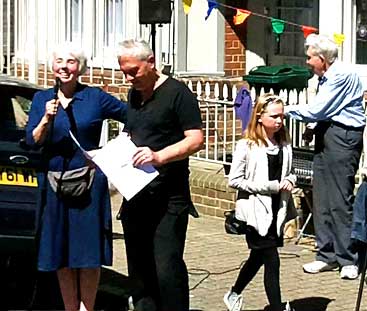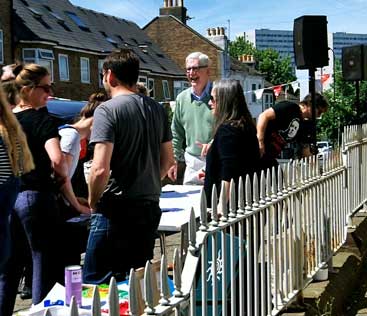 Round Hill Society judge Annie (hands in the air)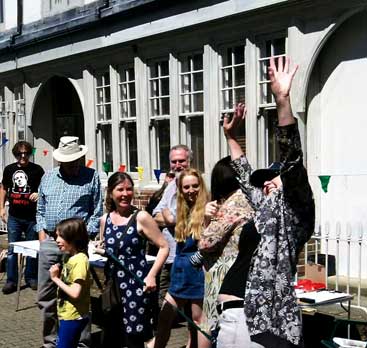 Guest judge Tom (sunglasses)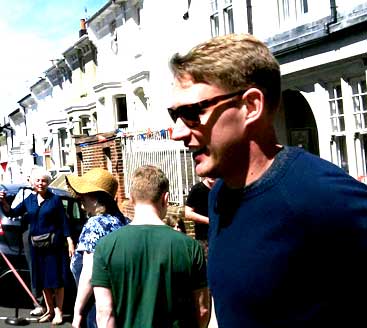 Dogs getting on together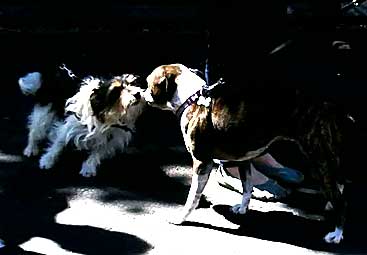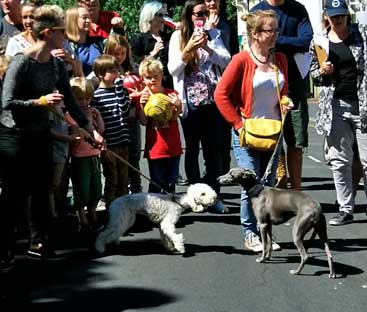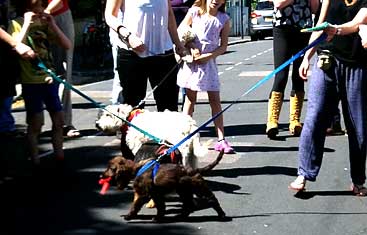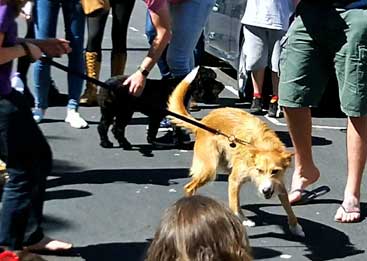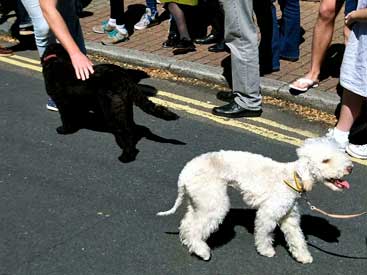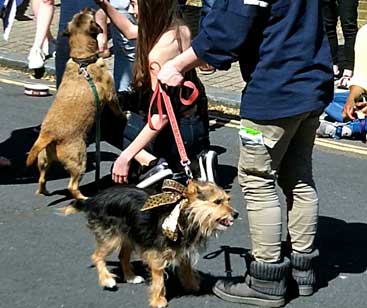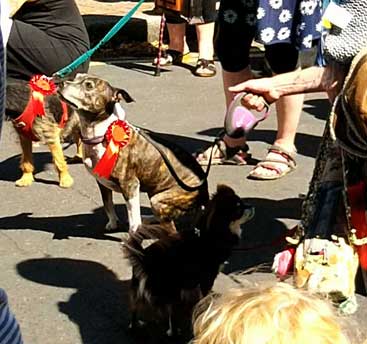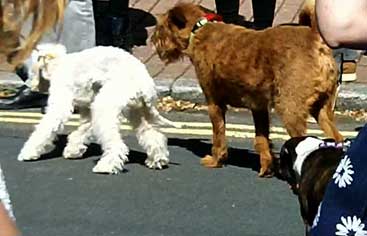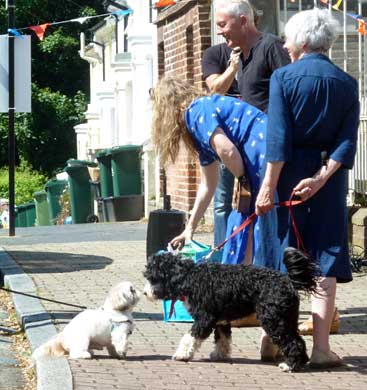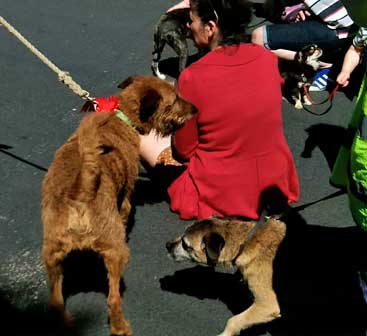 The giver of prizes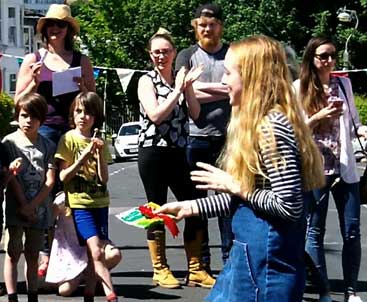 The Sausage Man (Peter)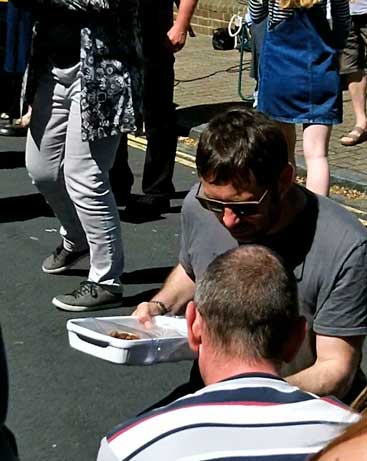 Individual competitors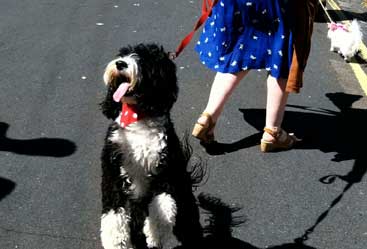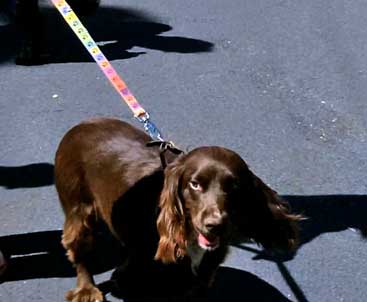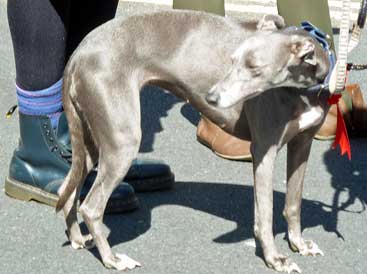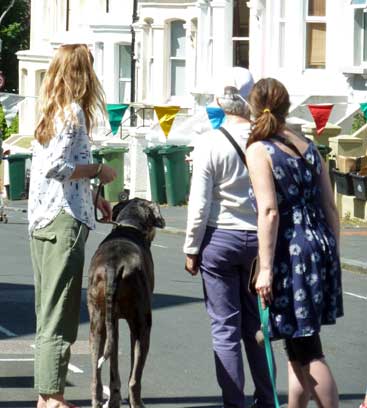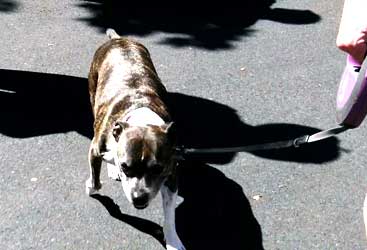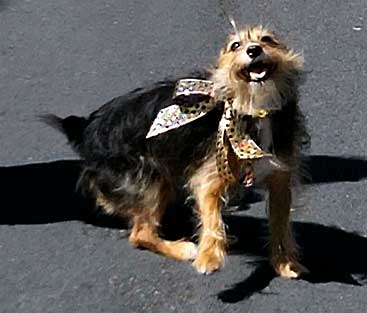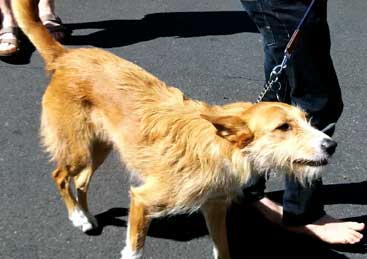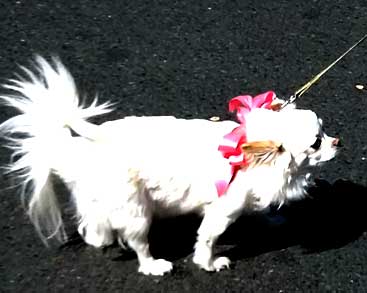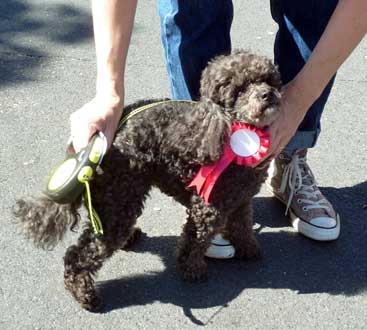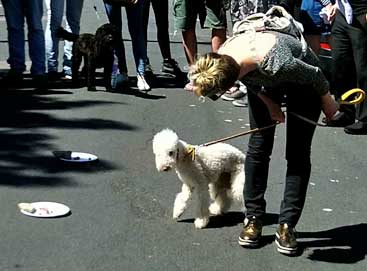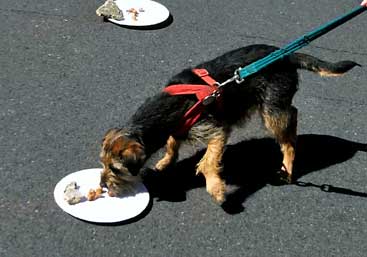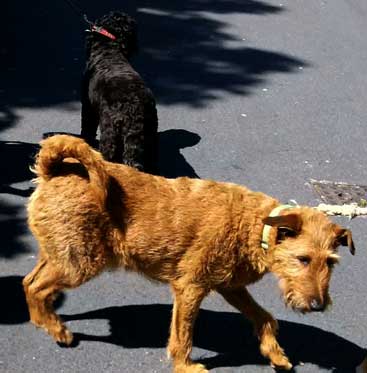 Short video clips - click on pictures to watch them:
The videos display on the Round Hill Communty Noticeboard - a closed Facebook Group for residents living in Round Hill. The group already has 149 members, which is quite a good cross-section of a neighbourhood comprising circa 900 households.
Best Trick
Temptation Alley