The Round Hill Society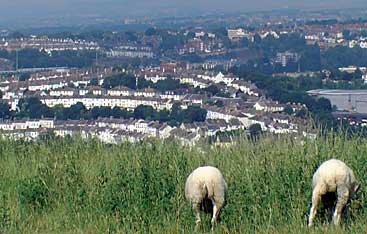 Read the constitution of The Round Hill Society (last updated in 2020) and see the overview below on what the RHS does.
Read the Round Hill Conservation Area Character Statement - last updated in 2005(!) though still worth quoting in response to planning applications to build on our 'green ribbons'. [Map]
Our last AGM was held at Richmond House on 3rd November 2021, when we elected the current Round Hill Society committee.
Contact details of committee members appear on the back page of The Round Hill Society's printed magazine, which comes through your letterbox every three months.
Committee members 2021-2022
Secretary and Newsletter
Rob Stephenson

Treasurer
Gary Jenkins
Members without portfolio
Jamie Aitchinson
Jo Alexander
Summer Dean
Stephania Rosso
Eva Wendler
Kate Wolstenholme
An overview of The Round Hill Society
The society was formed in 1999 and holds an annual get-together open to all Round Hill residents as well as organising local events such as street parties, open gardens and carol singing.