Florence Road Farmers Market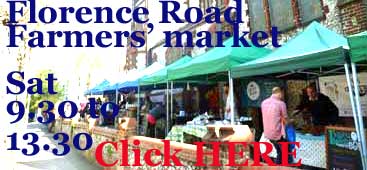 Clicking on the above window will take you to Florence Road Market's Facebook site.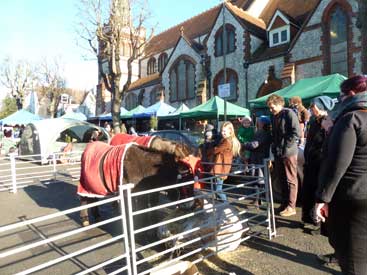 Florence Road Market (see map) is held every Saturday from 9.30am to 1.30pm in One Church courtyard BN1 6DL (spanning part of Southdown Avenue running from Florence Road towards Springfield Road).
The aim is both to sell high quality produce and to make weekly shopping more ethical & communal. A further intention is to create productive roles for people by helping local businesses to develop.
Click on the links below for more info about each stall:
Stalls recently in evidence (April 2017):
running north to south along the east side of Southdown Avenue
Cheesology - your local mobile cheesemonger offering traditional handmade cheeses from the British Isles and bespoke chutneys made in Brighton. Check website for dates: usually present at Florence Road every fortnight, though next there on Saturday, 20th May 2017
Oldtree.house: we are an ecological brewery based in Brighton producing a unique range of small-batch, probiotic and celebration drinks. Our main drink production has been Apple JUICE which we've been mulling for the season.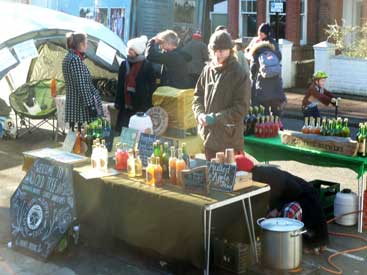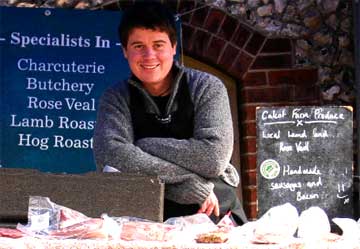 Look out for these stalls which have been present on other occasions: