The 2011 Round Hill Society street party was held on Sunday 12th June, one of the wettest days of the year!
Musicians and bands, scheduled to perform, included Silver Sounds, Fairlight School Samba Band, Hove Park School Bands, Brazilian dance demo, Brighton Fiddle Folk, Pragmatics (Peter Gates – sax, drums and guitar), Cocktail Party – Michael Coates' guitar and voices trio, Cold Steel and the Badger – Andy Bennett, Mike Unwin, Gentleman Vase (John Fowler), The Pocket Rockets – with Simon Adams (drums), Dr Scardo's Miraculous Medicine – Simon Scardanelli and others.
Several of the above
were
able to perform, though as the afternoon progressed the rain intensified and it was necessary to call an early finish. Nevertheless, it was very encouraging that so many musicians, drummers and dancers offered their services, including
class acts
from within our own neighbourhood.
We should also like to thank the stallholders who braved the wind and the rain (very challenging for craft-based activities involving paints!) for a good three hours until conditions became impossible. We are grateful to our caterers, to regular participants (e.g. Brighton Honey; Doctor Bike - aka Getafix Cycles) and entertainers (e.g. circus skills). This year, we had a graffiti artist who involved young children in painting a Round Hill logo on a gigantic wall.
Community support also came in the form of hard work by organisers on The Round Hill Society committee as well as grants from Brighton and Hove Council and the Community University Partnership and kind donations from
Magnetic Events
and
D'Aubigny Fusions
.
Photo Gallery
The smoothie bike for making fruit drinks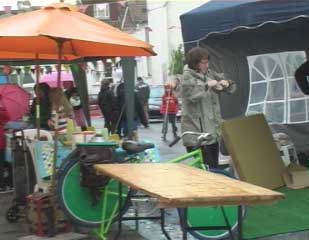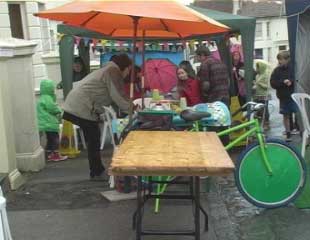 The bar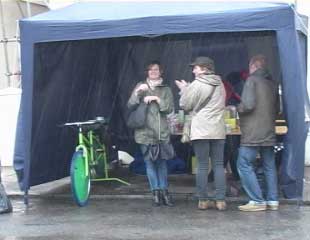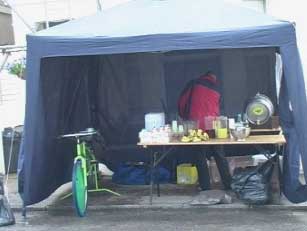 Doctor Bike - aka Getafix Cycles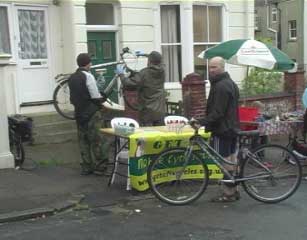 House painting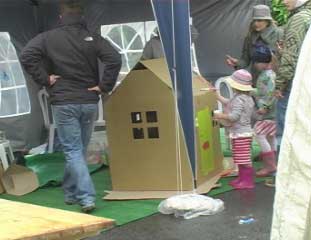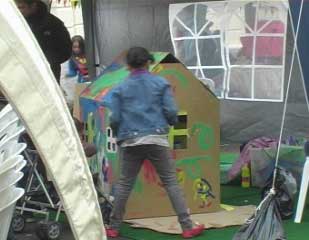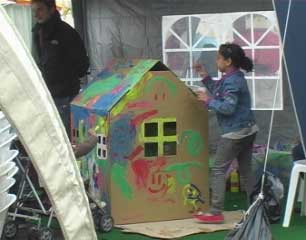 Brighton Fiddle Folk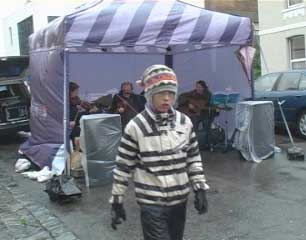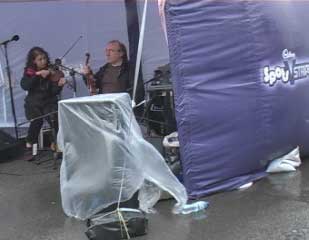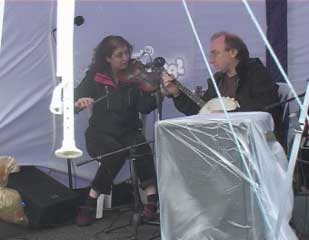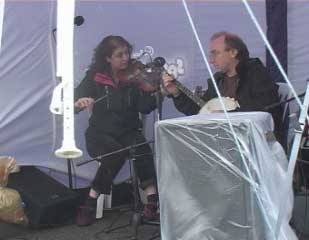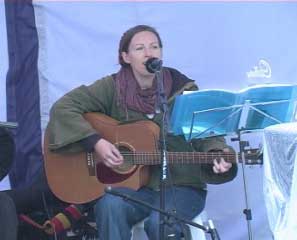 Brighton Honey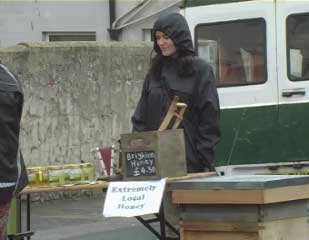 Circus Skills (with Silver Sounds in background)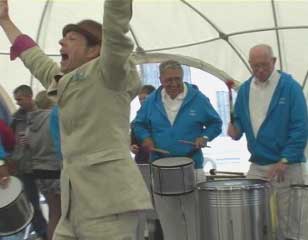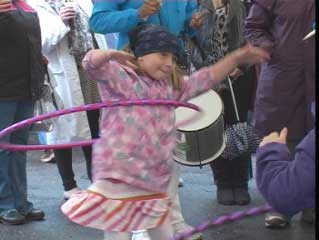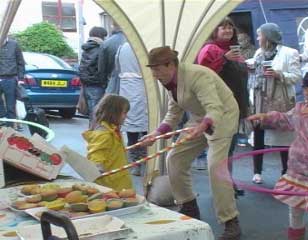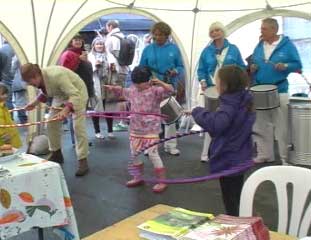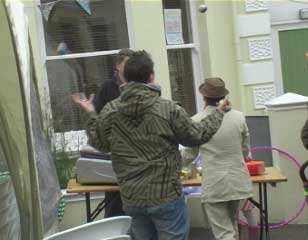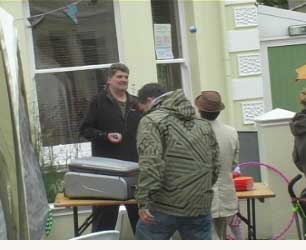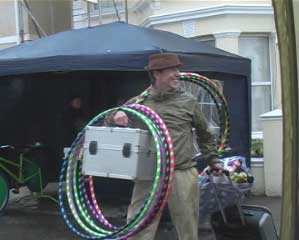 Fairlight School Samba Band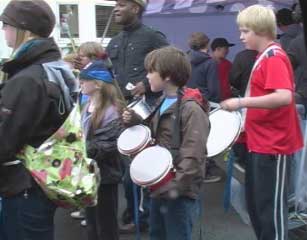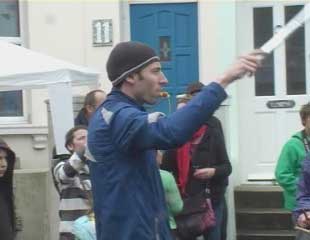 Hove Park School bands
including
Beach Monkey
Hear them on You Tube
.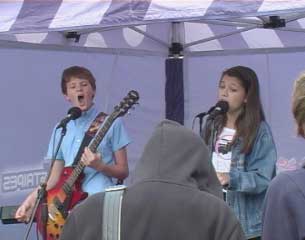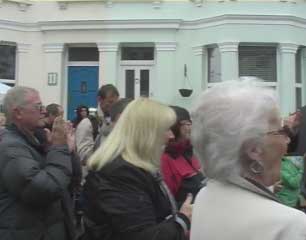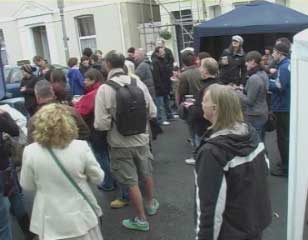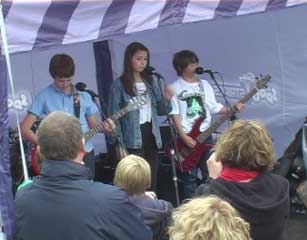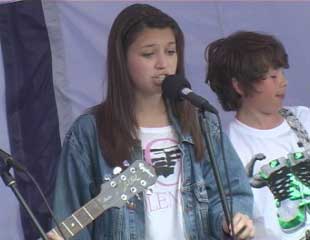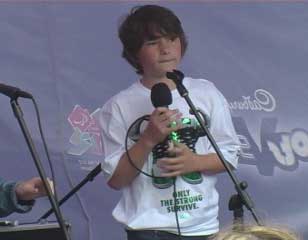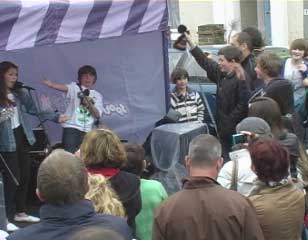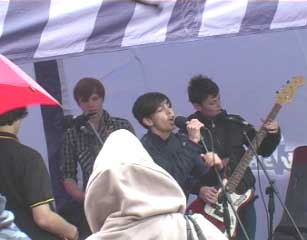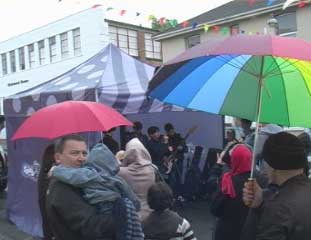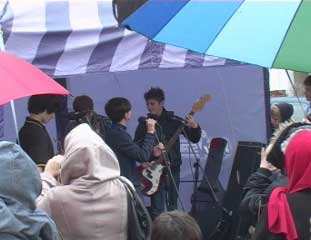 Rain and marquees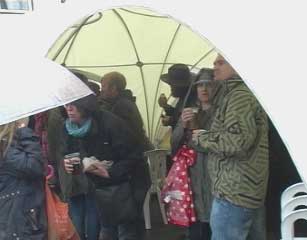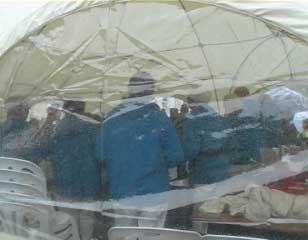 Plant sale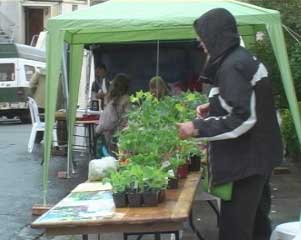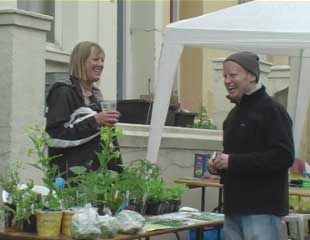 Police car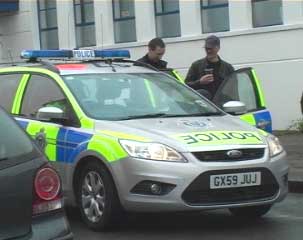 If your event is not featured above (note: one omission is the Graffiti wall), please let me have a picture. Since I was pointing a camcorder at bands and helping to running a stall, I did not succeed in making a record of everything. I also missed some of the performances later in the afternoon.